RBI Cuts Repo Rate by 75 bps to 4.4% to Ease Covid-19 Impact, Sounds Alarm Bells for Recession, Inflation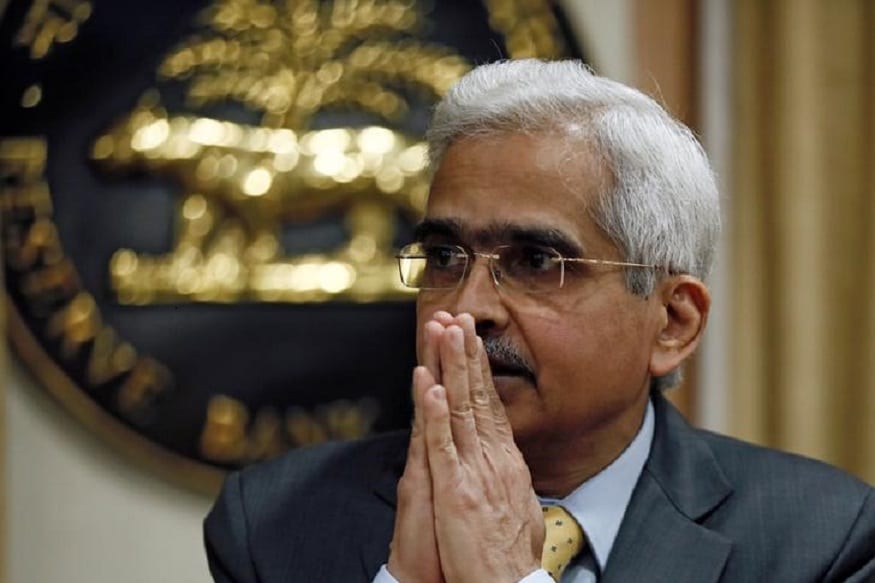 Governor Shaktikanta Da explained that this has been done to make it unattractive for banks to passively deposit funds with the RBI and instead lend it to the productive sectors. Previously, the lowest repo rate was in March 2010 at 4.75 per cent.
This website uses cookie or similar technologies to enhance your browsing experience and provide personalised recommendations. By continuing to use our website, you agree to our Privacy Policy and cookie Policy.
Please wait ..
We are loading your news..