Prince George Gifts Handmade Card to Duchess Kate Middleton on Mother's Day, See Pic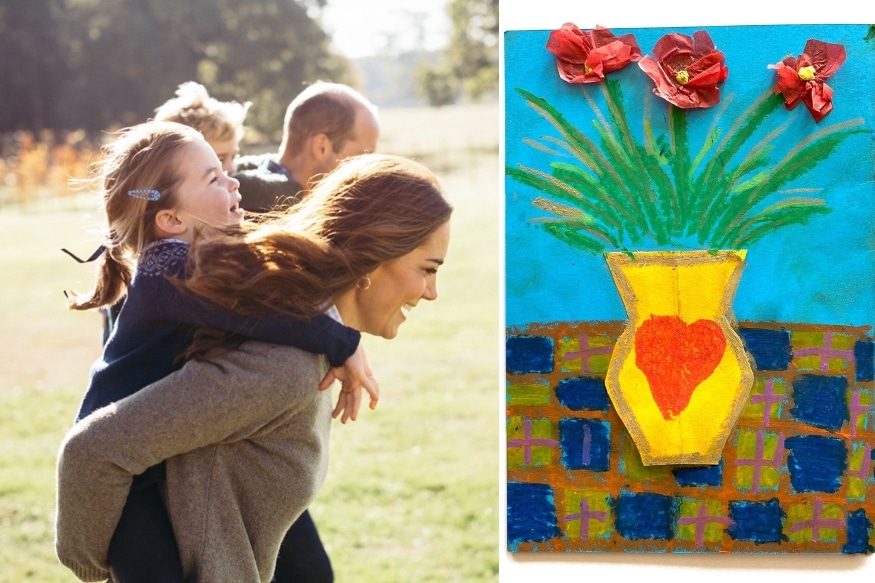 As the UK observed Mother's Day on March 23, Kate Middleton received the sweetest present from Prince George. On Monday, the Instagram handle of the Duke and Duchess of Cambridge shared a set of pictures on the occasion.
This website uses cookie or similar technologies to enhance your browsing experience and provide personalised recommendations. By continuing to use our website, you agree to our Privacy Policy and cookie Policy.
Please wait ..
We are loading your news..