#PlayApartTogether: What is up WHO? Should we Play Video Games or Not Play Video Games?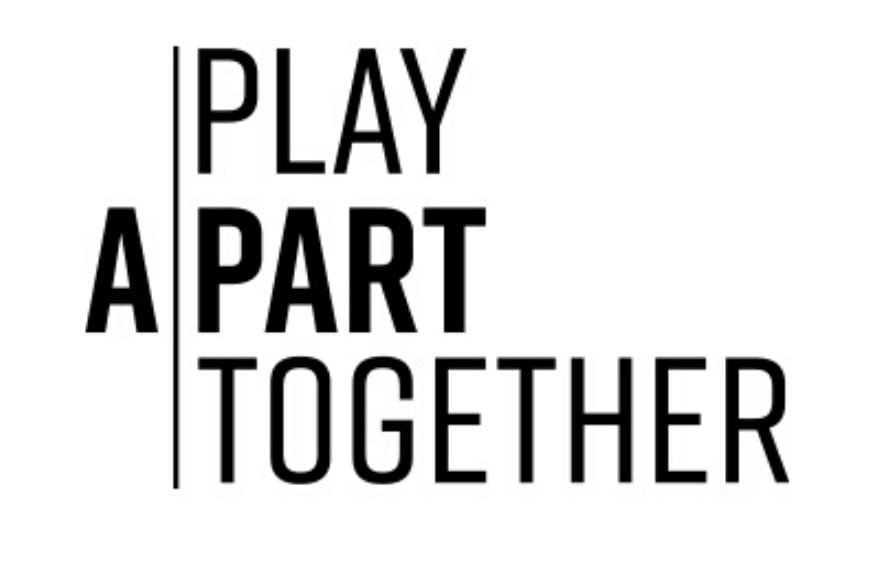 In 2019, WHO had said gaming is a disorder and added it to their list of diseases. Now, as the world sits at home trying to stay safe from the Coronavirus, WHO says it is all good to play video games.
This website uses cookie or similar technologies to enhance your browsing experience and provide personalised recommendations. By continuing to use our website, you agree to our Privacy Policy and cookie Policy.
Please wait ..
We are loading your news..