Online Gaming Industry Witnesses Boom Thanks to COVID-19 Pandemic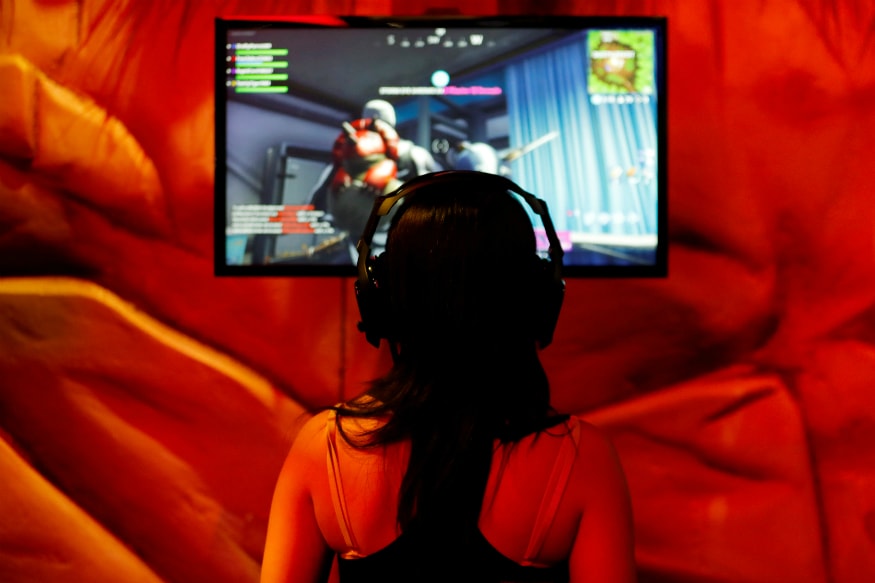 Gaming traffic on Verizon's network shot up an "unprecedented" 75 percent in the space of a week, the US telco said recently. Software companies have also rushed to accommodate a record number of users.
This website uses cookie or similar technologies to enhance your browsing experience and provide personalised recommendations. By continuing to use our website, you agree to our Privacy Policy and cookie Policy.
Please wait ..
We are loading your news..