Netflix Party Balances Social Distancing & Movie Nights in The Time of Coronavirus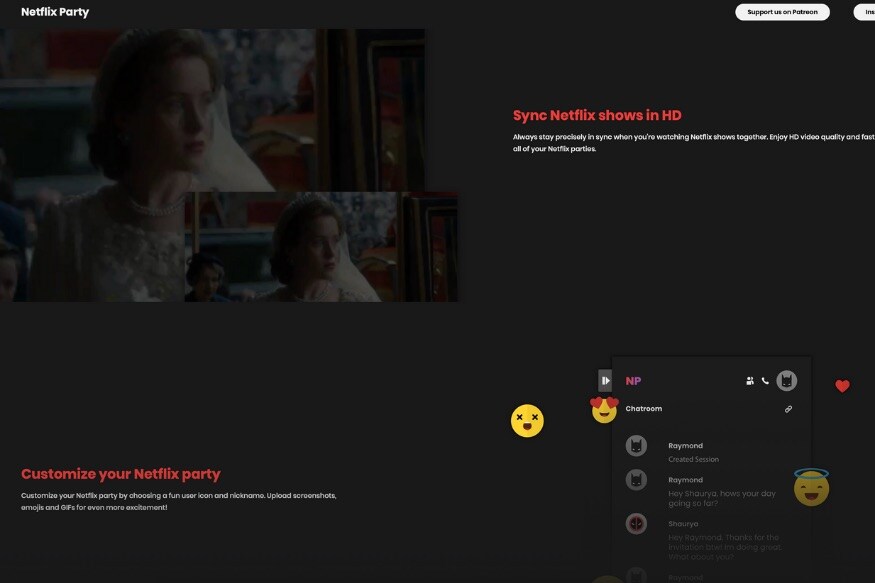 Being at home will be less lonely, and you won't give or receive Coronavirus thanks to social distancing and virtual hugs. Netflix Party works on Google Chrome web browser at the moment, and since the underlying tech is the same, it may also work on the Microsoft Edge browsers.
This website uses cookie or similar technologies to enhance your browsing experience and provide personalised recommendations. By continuing to use our website, you agree to our Privacy Policy and cookie Policy.
Please wait ..
We are loading your news..