Moody's Lowers India's GDP Growth Forecast to 5.3% in 2020 as Impact of Virus Looms Large on Economy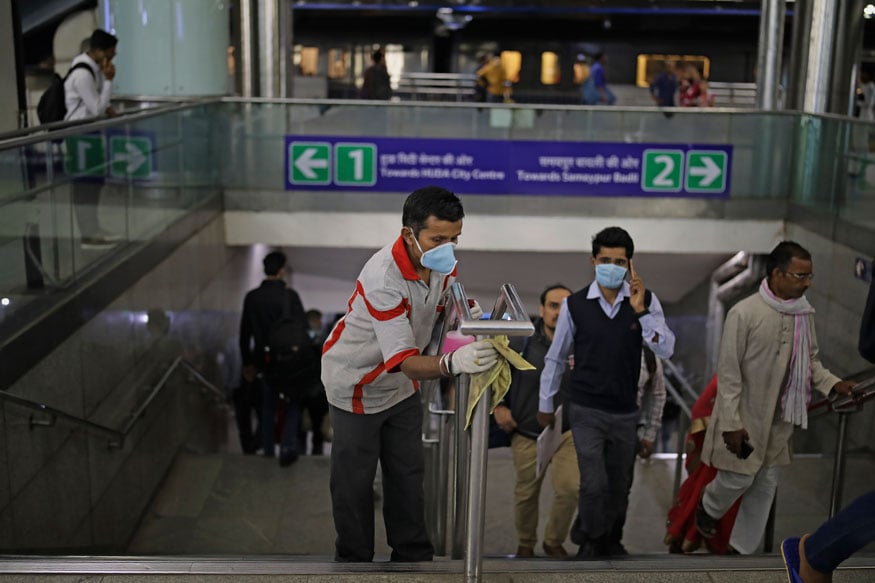 Moody's had in February projected a 5.4 per cent real GDP growth for India in 2020. This too was a downgrade from 6.6 per cent earlier forecast.
This website uses cookie or similar technologies to enhance your browsing experience and provide personalised recommendations. By continuing to use our website, you agree to our Privacy Policy and cookie Policy.
Please wait ..
We are loading your news..