Microsoft's Skype Witnesses Surge by 70% Amid Coronavirus Outbreak; Calling Minutes Jump 220%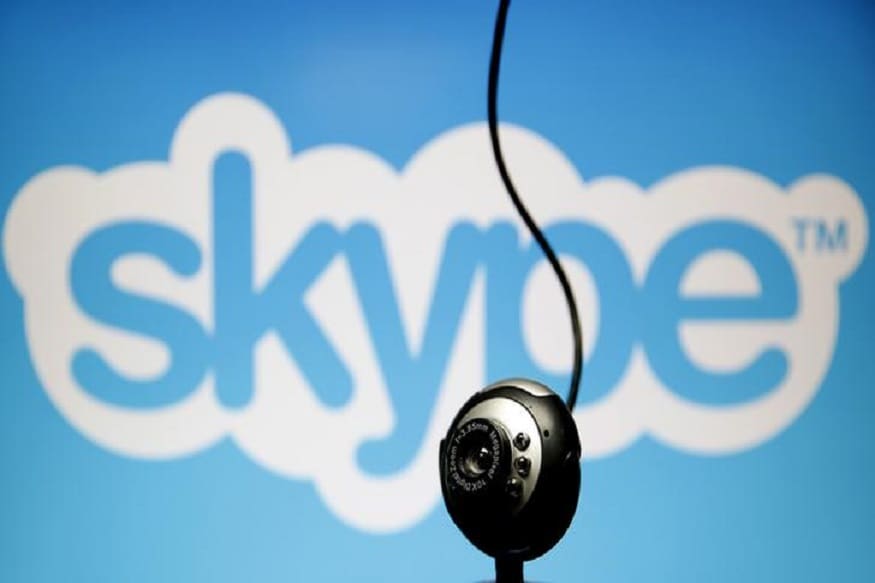 The massive rise in the company's video calling system comes at a time, as more individuals stay home due to the coronavirus pandemic. Currently, Skype is being used by 44 million every day.
This website uses cookie or similar technologies to enhance your browsing experience and provide personalised recommendations. By continuing to use our website, you agree to our Privacy Policy and cookie Policy.
Please wait ..
We are loading your news..