Malaika Arora to Priyanka Chopra, Social Distancing Brings Stars Closer to Their Furry Friends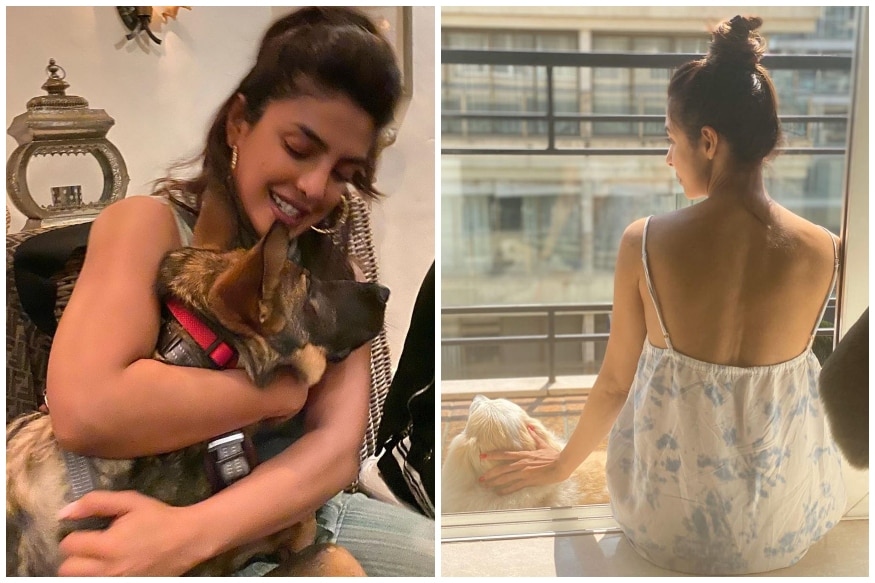 Priyanka Chopra and Malaika Arora have been spending time with their dogs, Taylor Swift is bonding with her cat. Social distancing has clearly brought celebs closer to their pets.
This website uses cookie or similar technologies to enhance your browsing experience and provide personalised recommendations. By continuing to use our website, you agree to our Privacy Policy and cookie Policy.
Please wait ..
We are loading your news..