Ireland Has An App That Alerts Users if They Have Been in Contact With Someone Who Has COVID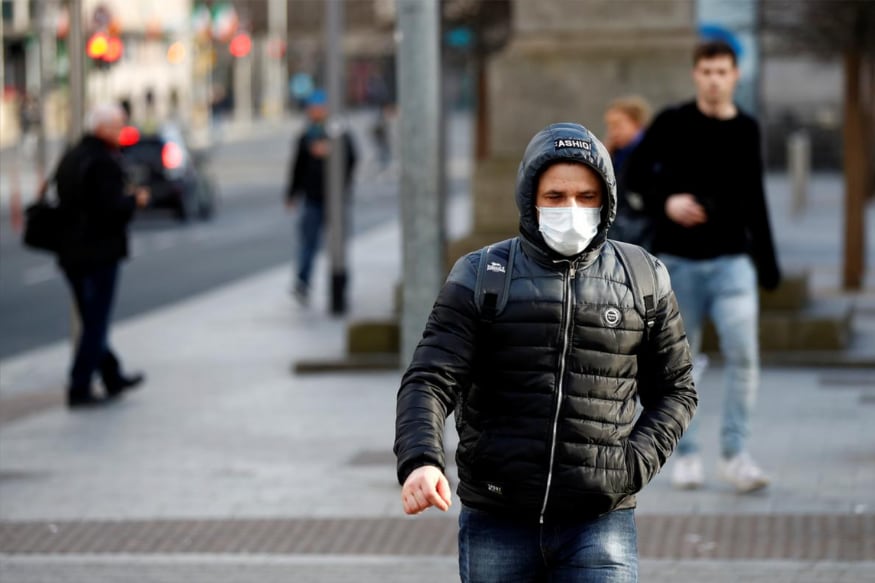 A number of countries are developing mobile-phone based technologies to help track the virus, prompting criticism from data privacy activists. The HSE said it was working with the Irish data protection agency to approve the app.
This website uses cookie or similar technologies to enhance your browsing experience and provide personalised recommendations. By continuing to use our website, you agree to our Privacy Policy and cookie Policy.
Please wait ..
We are loading your news..