In Times of Social Distancing Due to Coronavirus, the Internet is Bringing People Together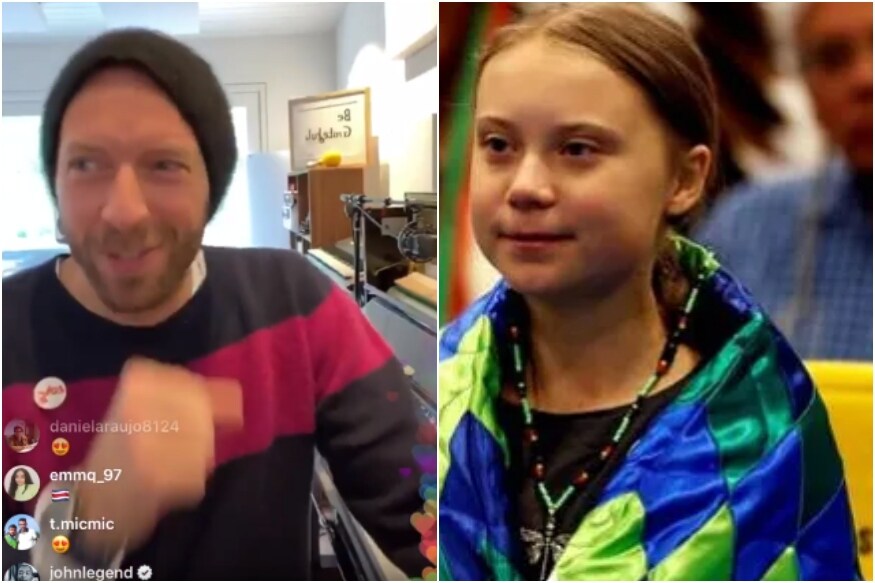 We may have underestimated the threat of coronavirus but certainly not the binding magic of music, art and culture. Here's a look at how the world is slowly gathering online as public goes private.
This website uses cookie or similar technologies to enhance your browsing experience and provide personalised recommendations. By continuing to use our website, you agree to our Privacy Policy and cookie Policy.
Please wait ..
We are loading your news..