Huawei P40, Huawei P40 Pro, Huawei P40 Pro Plus Are the Company's New 50-Megapixel Wonders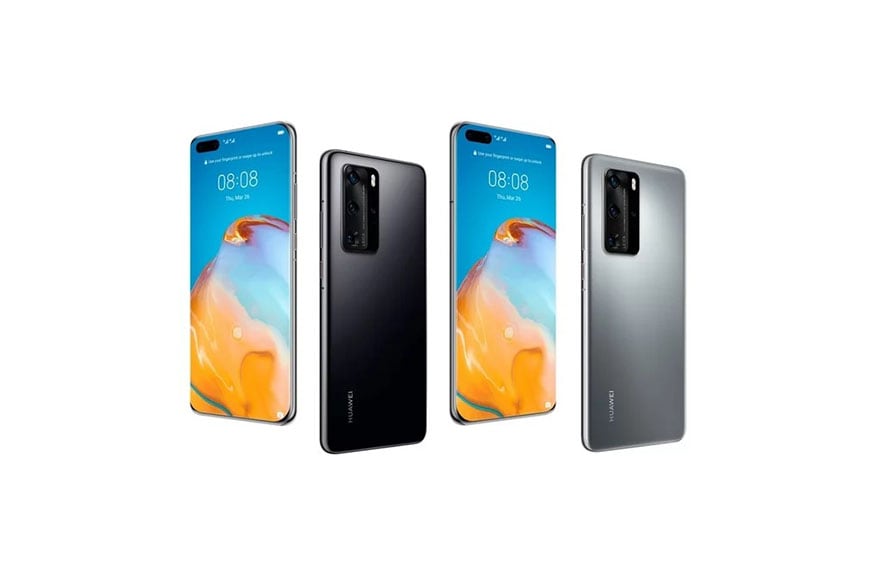 All three variants of the Huawei P40 series offer 50-megapixel cameras, 5G connectivity, and the company's powerful Kirin 990 5G chipset. But notably, there are no Google apps or services onboard.
This website uses cookie or similar technologies to enhance your browsing experience and provide personalised recommendations. By continuing to use our website, you agree to our Privacy Policy and cookie Policy.
Please wait ..
We are loading your news..