Home Broadband Buying Guide: Rs 499 Onwards And No Excuses For Not Working From Home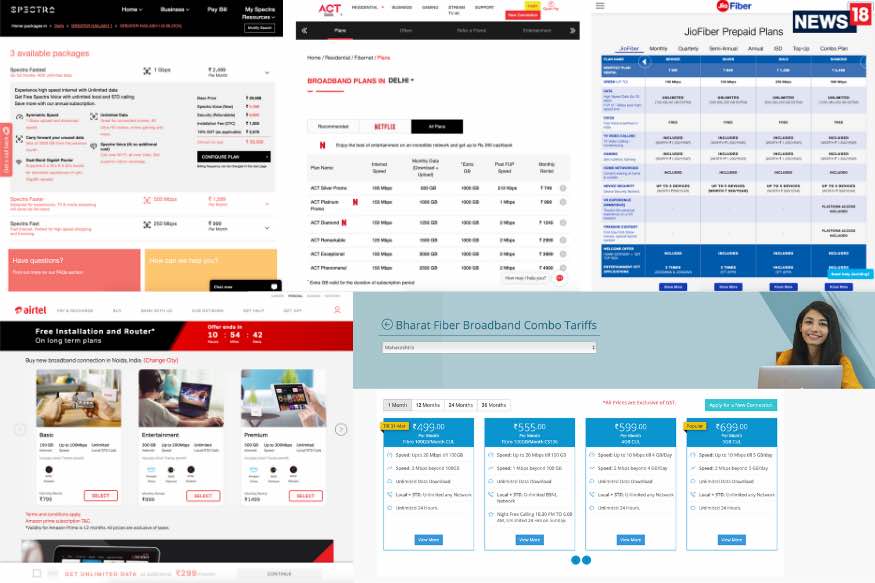 Most ISP, or internet service providers, are offering speeds between 100Mbps and 1Gbps, at quite affordable price points. What you pick depends on your usage requirements and budget, but Coronavirus work from home routine shouldn't get spoilt because you don't have a reliable internet connection at home.
This website uses cookie or similar technologies to enhance your browsing experience and provide personalised recommendations. By continuing to use our website, you agree to our Privacy Policy and cookie Policy.
Please wait ..
We are loading your news..