Happy Birthday Kangana Ranaut: 5 Times the Bollywood Diva Slayed in Her Ethnic Look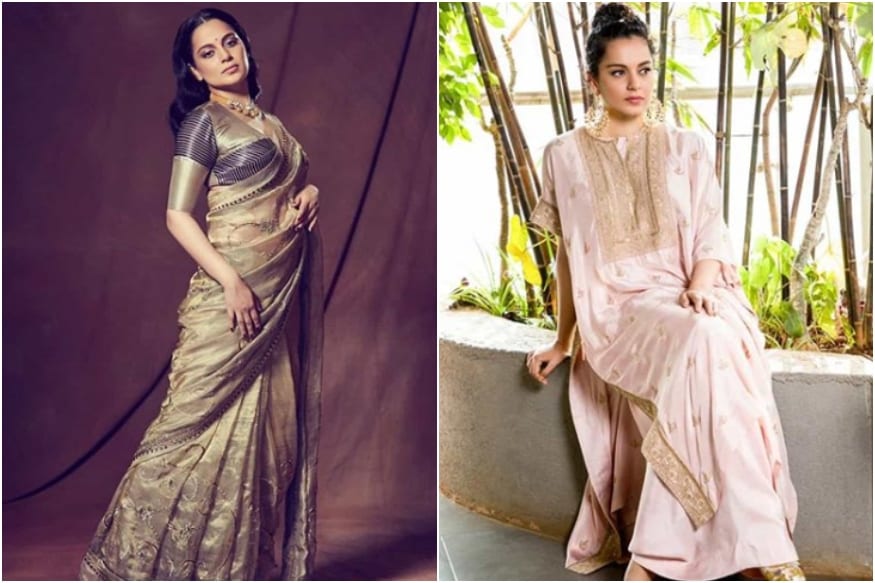 Kangana Ranaut's style has seen massive evolution and she has truly emerged as an epitome of class and grace. Here are some pics in which she looks beautiful dressed in traditional attires.
This website uses cookie or similar technologies to enhance your browsing experience and provide personalised recommendations. By continuing to use our website, you agree to our Privacy Policy and cookie Policy.
Please wait ..
We are loading your news..