Google Play Movies to Soon Offer Ad-Supported Free Movies Section, But Can it Compete With Existing OTT Players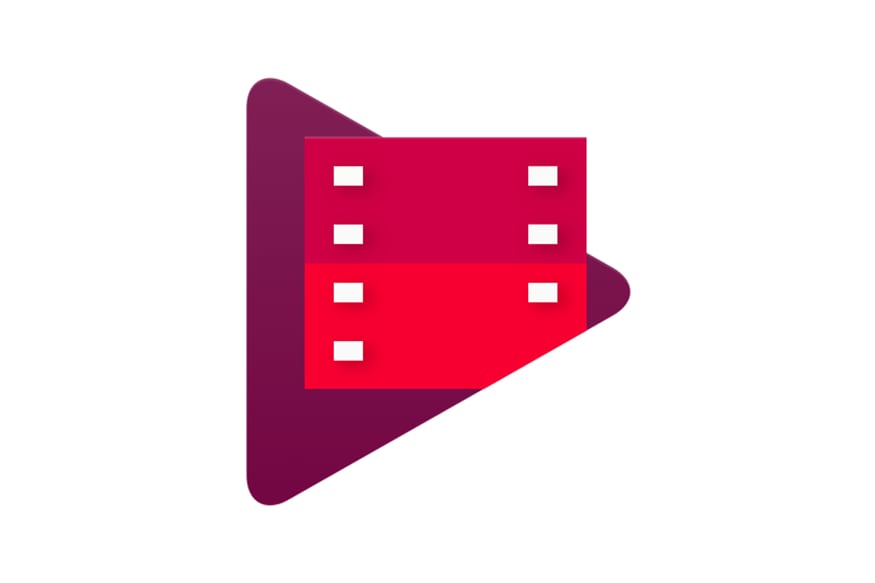 As of now Google only offers users to rent or buy digital movies and TV shows individually. Unlike other video streaming services that allow you to pay a monthly fee to access all of their video content.
This website uses cookie or similar technologies to enhance your browsing experience and provide personalised recommendations. By continuing to use our website, you agree to our Privacy Policy and cookie Policy.
Please wait ..
We are loading your news..