Good News for Nagraj Fans, Here's a Free for All Special Coronavirus Pandemic Edition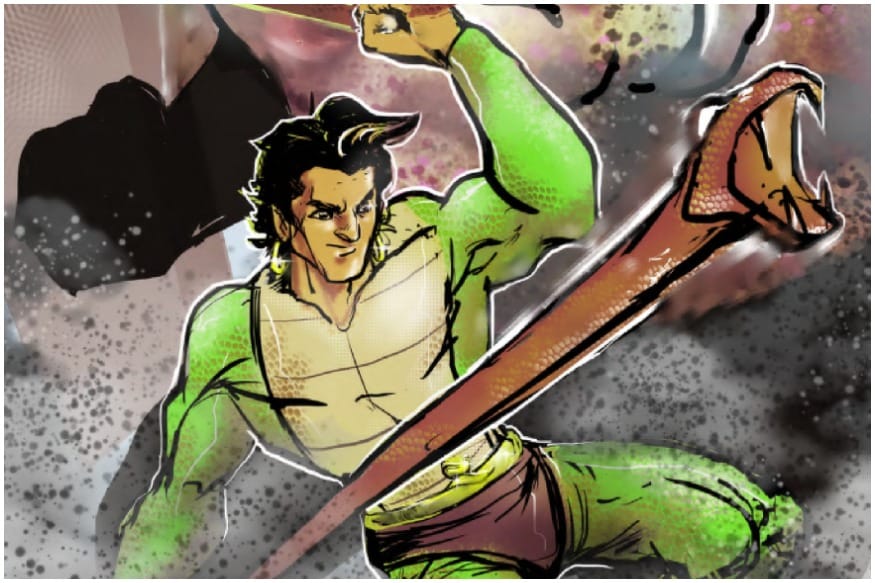 The creators of popular comics star Nagraj have come up with a free for all edition during this coronavirus lockdown. They want to turn this into a series now.
This website uses cookie or similar technologies to enhance your browsing experience and provide personalised recommendations. By continuing to use our website, you agree to our Privacy Policy and cookie Policy.
Please wait ..
We are loading your news..