Even With Coronavirus Stressing Everyone Out, US Has Not Forgotten it Does Not Like Huawei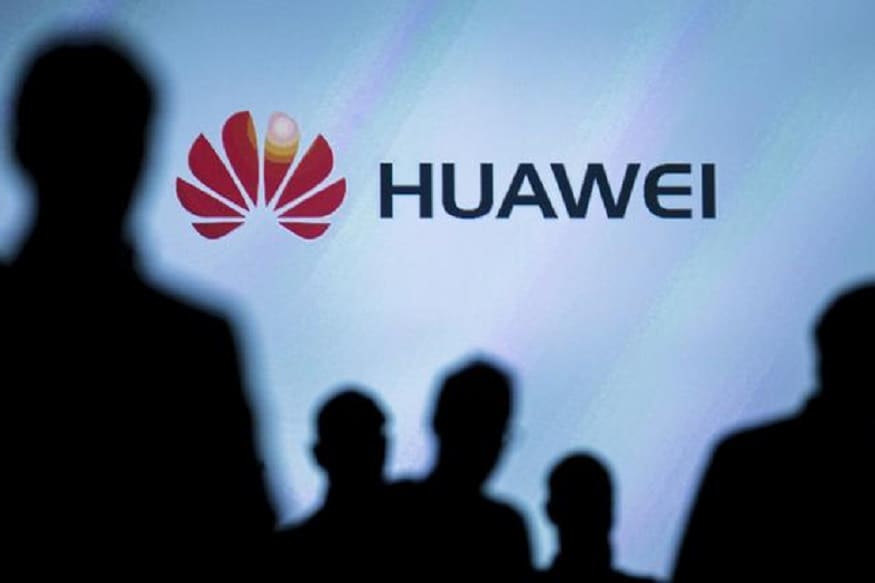 The move could anger Beijing, which has spoken out against a global campaign by the United States to compel allies to exclude Huawei from their 5G networks over spying concerns. Huawei has denied the allegations.
This website uses cookie or similar technologies to enhance your browsing experience and provide personalised recommendations. By continuing to use our website, you agree to our Privacy Policy and cookie Policy.
Please wait ..
We are loading your news..