Dine With Game of Thrones Star Emilia Clarke By Donating For COVID-19 Relief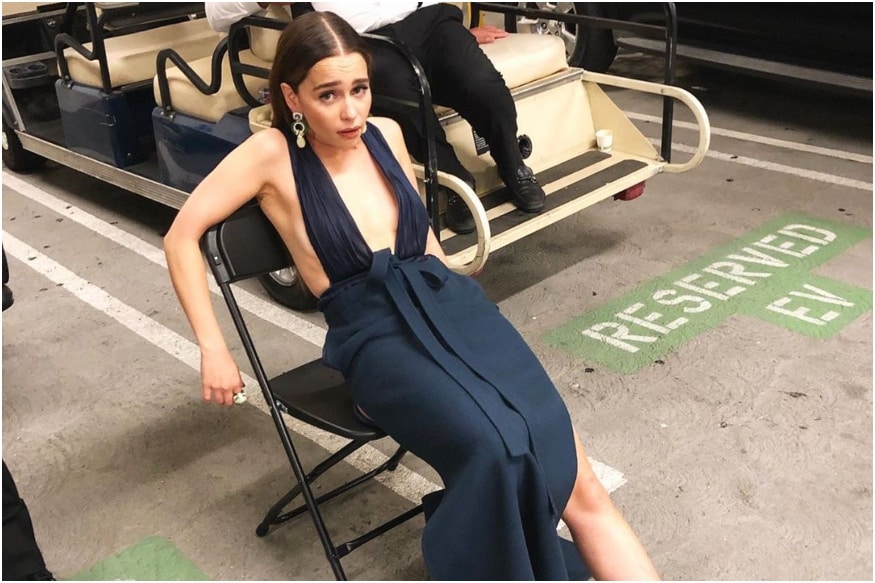 Emilia Clarke has asked people around the world to donate money to her charity that is aiming to make beds for coronavirus patients. And twelve donors will be randomly selected for a virtual dinner with the actress.
This website uses cookie or similar technologies to enhance your browsing experience and provide personalised recommendations. By continuing to use our website, you agree to our Privacy Policy and cookie Policy.
Please wait ..
We are loading your news..