Days after Teary-eyed TV Appearance, US Investor Bill Ackman Makes $2.6 Billion in Bet against Market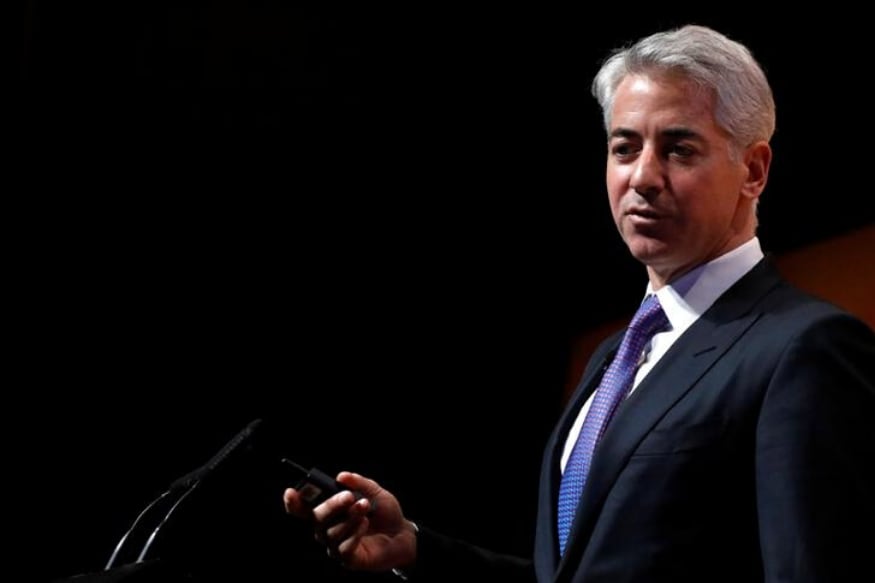 He bought 'credit protection on various global investment-grade and high-yield credit indices', which resulted in the high returns. This month, Pershing Square paid $27m for credit protection.
This website uses cookie or similar technologies to enhance your browsing experience and provide personalised recommendations. By continuing to use our website, you agree to our Privacy Policy and cookie Policy.
Please wait ..
We are loading your news..