Coronavirus: What Are Ventilators And Why Are They Critical For Some Patients?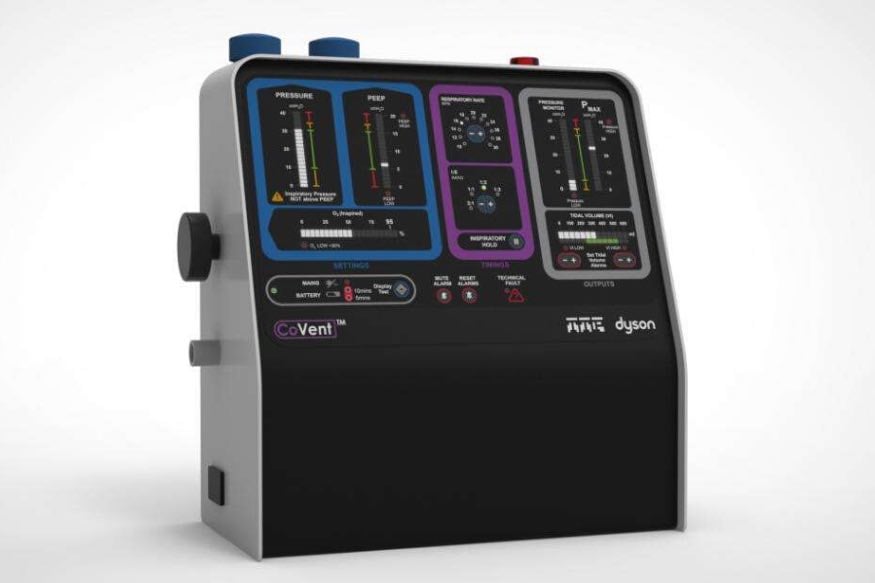 A ventilator is designed to assist a human in breathing when the lungs become too weak to be able to breathe on their own. This allows the patient's body some time to heal. There are two types of ventilators that are used in hospitals, depending on the severity of each case.
This website uses cookie or similar technologies to enhance your browsing experience and provide personalised recommendations. By continuing to use our website, you agree to our Privacy Policy and cookie Policy.
Please wait ..
We are loading your news..