Confused About Credit Card Dues, Home Loan EMI After RBI Announcement? Here's What it Means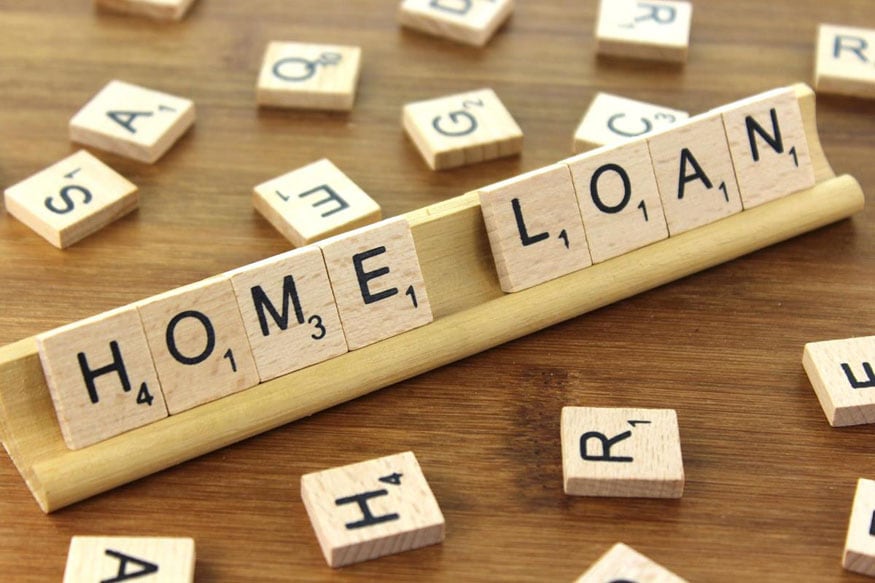 RBI has made a one-time exception in view of the financial distress arising out of the global pandemic coronavirus and the economic havoc wreaked by the lockdown imposed to control its spread.
This website uses cookie or similar technologies to enhance your browsing experience and provide personalised recommendations. By continuing to use our website, you agree to our Privacy Policy and cookie Policy.
Please wait ..
We are loading your news..