Best Video Call Apps For Work, Home And More: Solving The Big #WorkFromHome Debate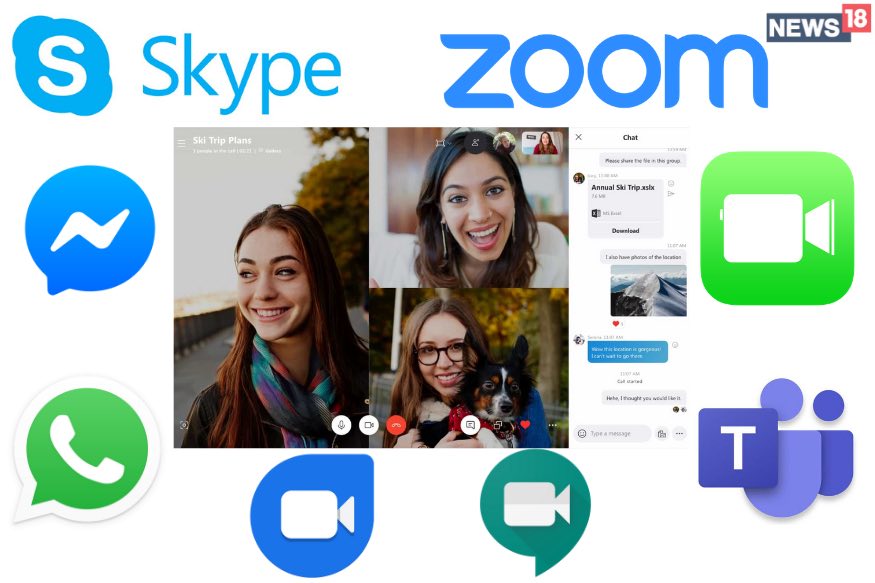 Some video conferencing apps are primed for the really serious professional tasks that could involve large teams. Then there are video calling apps which are ideal for personal use. And then there are those versatile in-betweens, that offer the best in both worlds.
This website uses cookie or similar technologies to enhance your browsing experience and provide personalised recommendations. By continuing to use our website, you agree to our Privacy Policy and cookie Policy.
Please wait ..
We are loading your news..