Apple Makes it Clear That No Coronavirus Themed Entertainment Apps or Games Are Allowed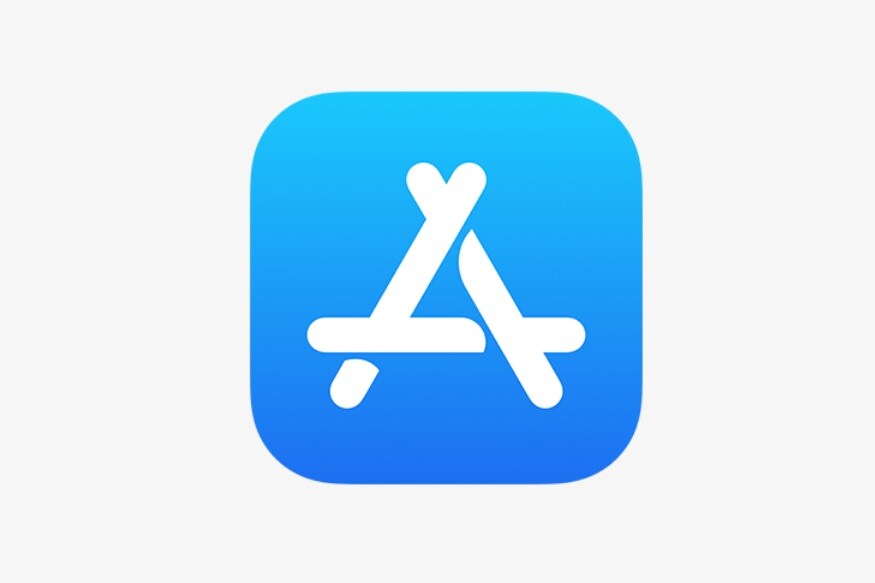 In a note to developers, Apple says that it will critically evaluate all apps to ensure data sources are reputable. They are very clear that no entertainment or games with COVID-19 as the theme would be allowed for listing on the App Store.
This website uses cookie or similar technologies to enhance your browsing experience and provide personalised recommendations. By continuing to use our website, you agree to our Privacy Policy and cookie Policy.
Please wait ..
We are loading your news..