Amazon Echo Flex Review: The Focus May be Limited But Utility is Its Charm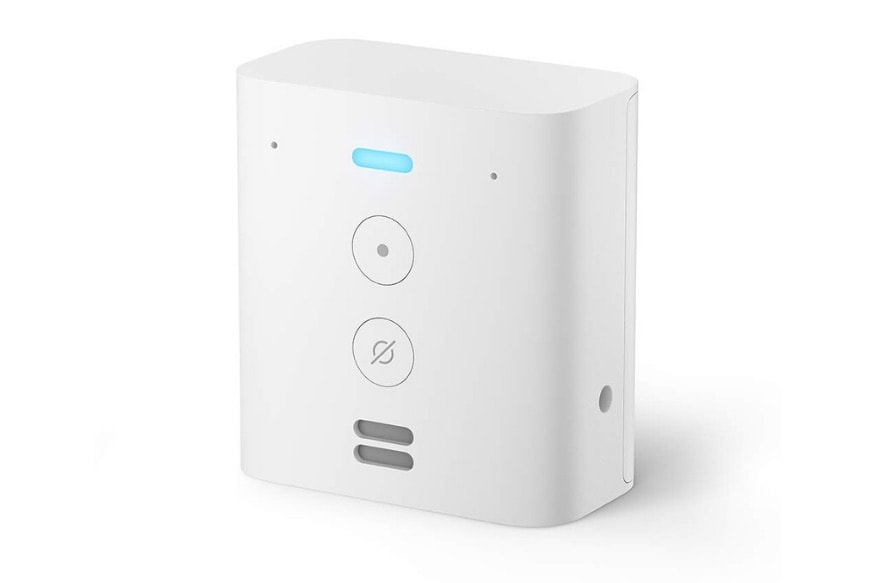 This plugs directly into a wall socket and voila, this is ready to respond to your voice commands. The setup is simple, as is with just about any Echo smart speaker or smart display.
This website uses cookie or similar technologies to enhance your browsing experience and provide personalised recommendations. By continuing to use our website, you agree to our Privacy Policy and cookie Policy.
Please wait ..
We are loading your news..