Albert Einstein Birth Anniversary: Interesting Facts and Quotes of the Nobel Laureate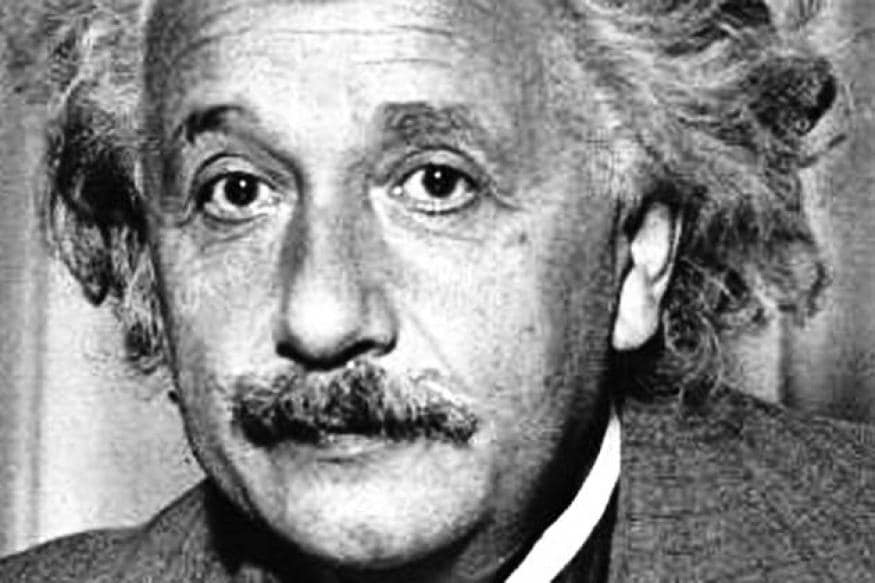 Albert Einstein, who won the Nobel prize in Physics, was also a staunch believer in the theories of Mahatma Gandhi. The two kept exchanging letters over the course of their lives.
This website uses cookie or similar technologies to enhance your browsing experience and provide personalised recommendations. By continuing to use our website, you agree to our Privacy Policy and cookie Policy.
Please wait ..
We are loading your news..