Wockhardt Shares Plunge 8% after Rs 1,850-Crore Deal with Dr Reddy's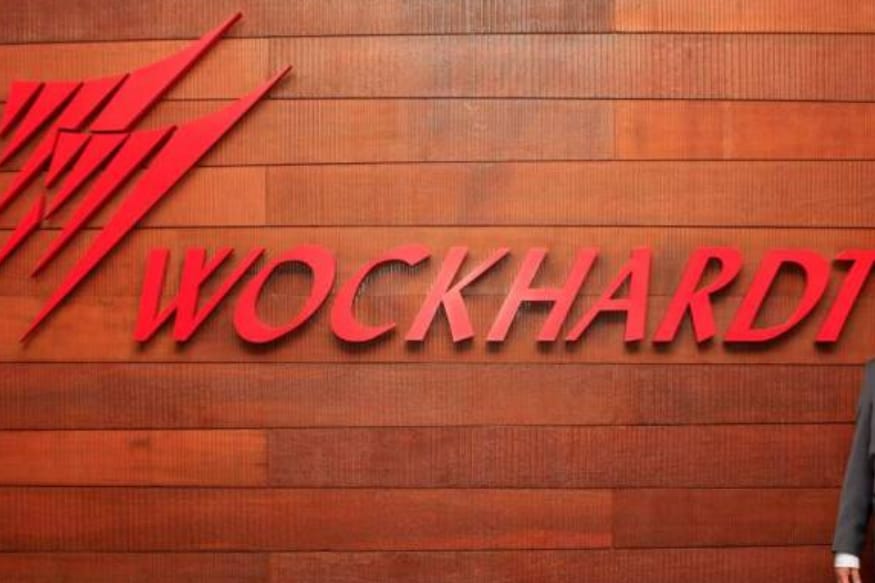 Wockhardt shares closed the session at Rs 365 apiece, down 7.2%, after hitting the day's low of Rs 361.65. Dr Reddy's shares, meanwhile, closed marginally higher at Rs 3,201.25, up 0.31%.
This website uses cookie or similar technologies to enhance your browsing experience and provide personalised recommendations. By continuing to use our website, you agree to our Privacy Policy and cookie Policy.
Please wait ..
We are loading your news..