Shahid Kapoor, Jackie Shroff Best-dressed Men in Bollywood, Says Suniel Shetty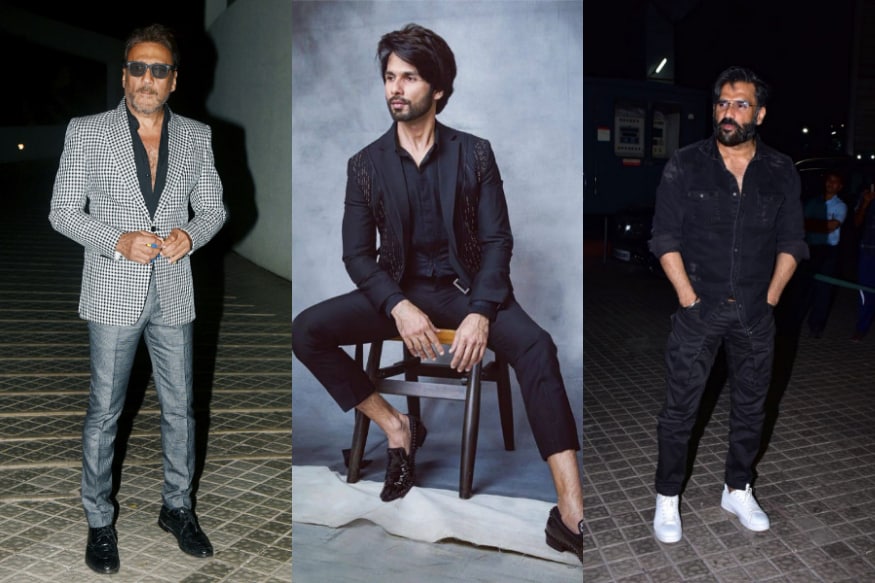 Actor Suniel Shetty, who is one of the fittest stars in Bollywood, said that Jackie Shroff is the best-dressed actor of all time. He also said that in the current batch of stars, Shahid Kapoor is very well dressed.
This website uses cookie or similar technologies to enhance your browsing experience and provide personalised recommendations. By continuing to use our website, you agree to our Privacy Policy and cookie Policy.
Please wait ..
We are loading your news..