Samsung Gets a Head Start Against Apple And Huawei With Galaxy S20 and Z Flip Foldable Phone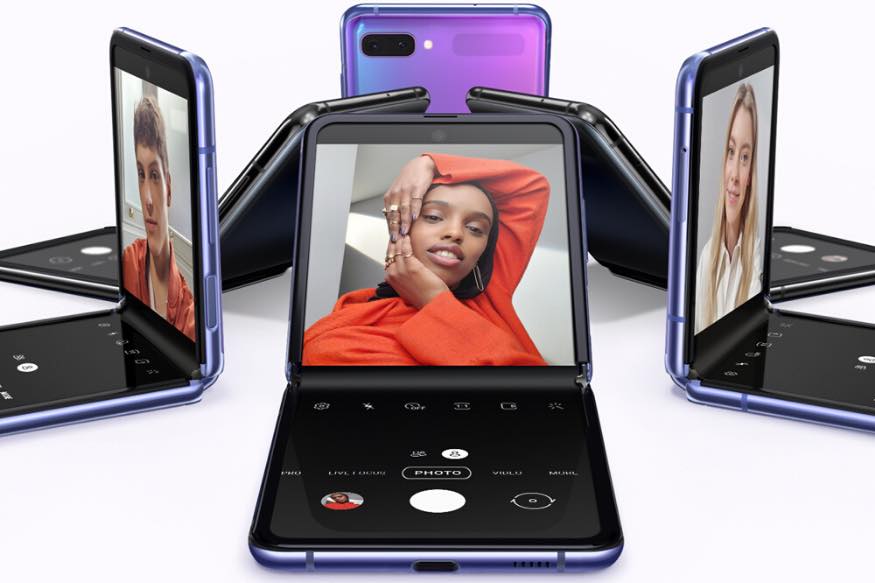 Samsung said its three Galaxy S20 phones will have a starting price of $999. The Galaxy Z Flip, with folding glass, starts as a large square when closed.
This website uses cookie or similar technologies to enhance your browsing experience and provide personalised recommendations. By continuing to use our website, you agree to our Privacy Policy and cookie Policy.
Please wait ..
We are loading your news..