Picture of Virat Kohli, Anushka Sharma Snuggling with a Pup is Too Adorable to Miss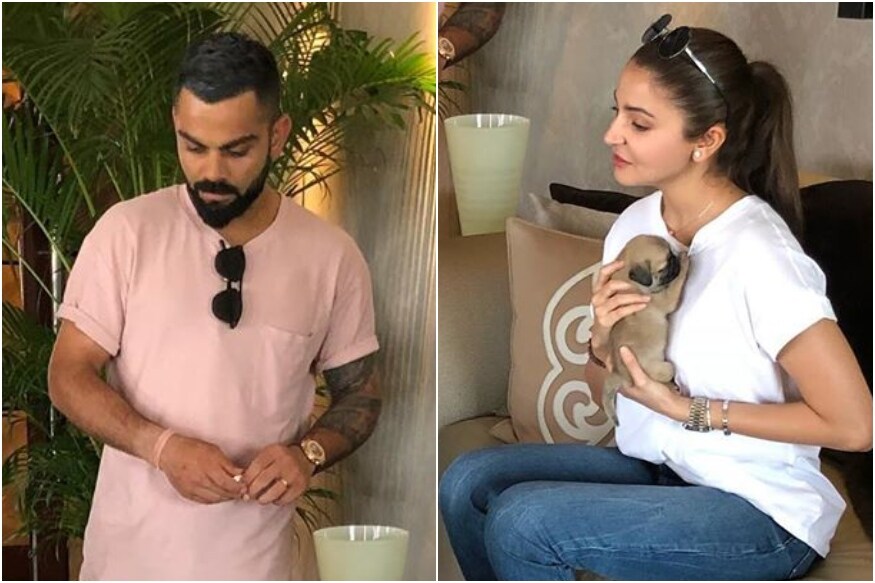 Anushka Sharma and Virat Kohli's new picture at a friend's birthday party is winning the Internet. In the pic, the actress can be seen nestling an adorable puppy in her arms.
This website uses cookie or similar technologies to enhance your browsing experience and provide personalised recommendations. By continuing to use our website, you agree to our Privacy Policy and cookie Policy.
Please wait ..
We are loading your news..