Nike x Microsoft Have Just One Special Jordan-branded Xbox One X For You to Win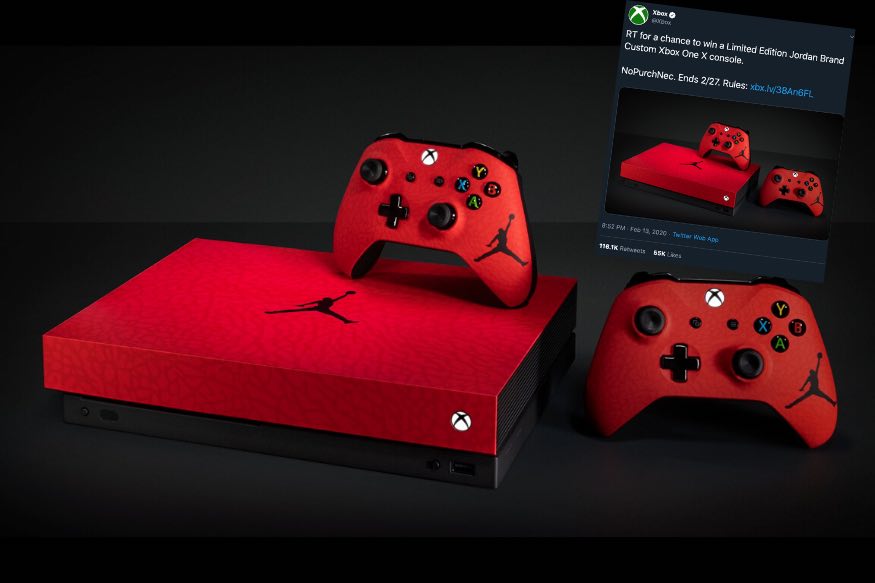 You cannot buy this, and the only way to get one of to win it. And you need to retweet a Xbox tweet to stand a chance.
This website uses cookie or similar technologies to enhance your browsing experience and provide personalised recommendations. By continuing to use our website, you agree to our Privacy Policy and cookie Policy.
Please wait ..
We are loading your news..