India Gets $463.44 Million FDI in Food Processing in Apr-Sept FY20: Govt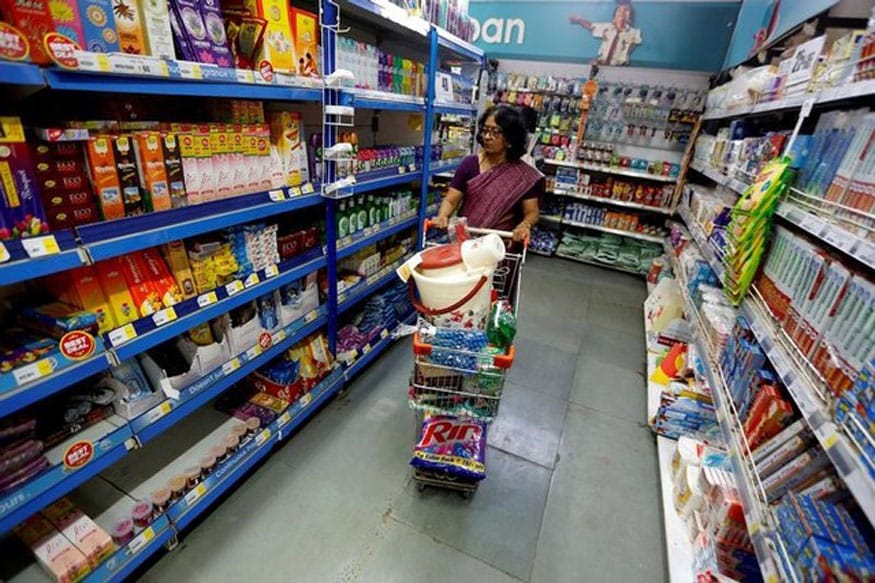 The government has permitted 100 per cent FDI through automatic route in manufacturing of food products subject to sectoral rules and regulations. Also, 100 per cent FDI is allowed through government route in retail trade in respect of food products produced/manufactured in India.
This website uses cookie or similar technologies to enhance your browsing experience and provide personalised recommendations. By continuing to use our website, you agree to our Privacy Policy and cookie Policy.
Please wait ..
We are loading your news..