Here Are Few Skin and Hair Care Tips for Travelling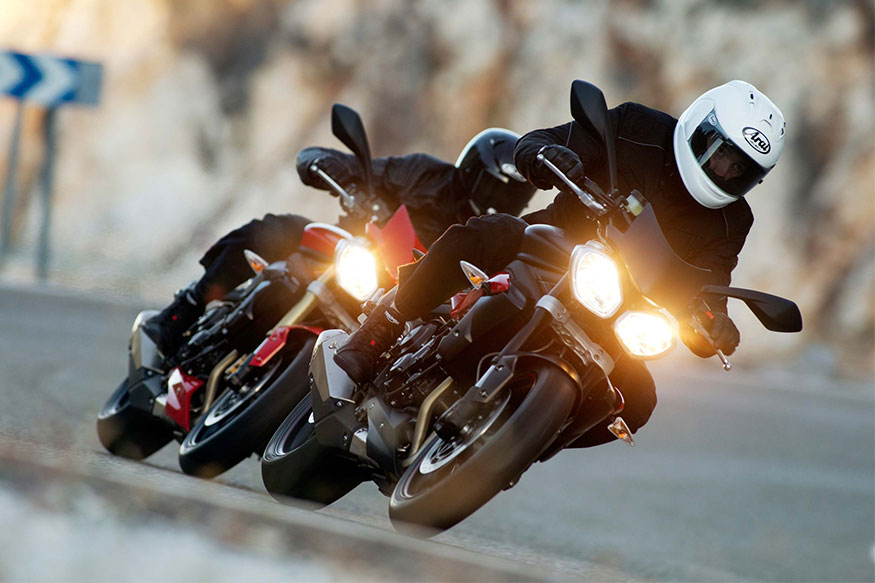 Some simpler ways to avoid the harmful ultraviolet radiation and chemicals is to cover the exposed parts of your body while stepping out of your house. But this is not sufficient, we need to take extra care of our skin and hair and treat them right.
This website uses cookie or similar technologies to enhance your browsing experience and provide personalised recommendations. By continuing to use our website, you agree to our Privacy Policy and cookie Policy.
Please wait ..
We are loading your news..