Alibaba Group Offers $2.86 Billion in Loans to Firms Hit by Coronavirus Outbreak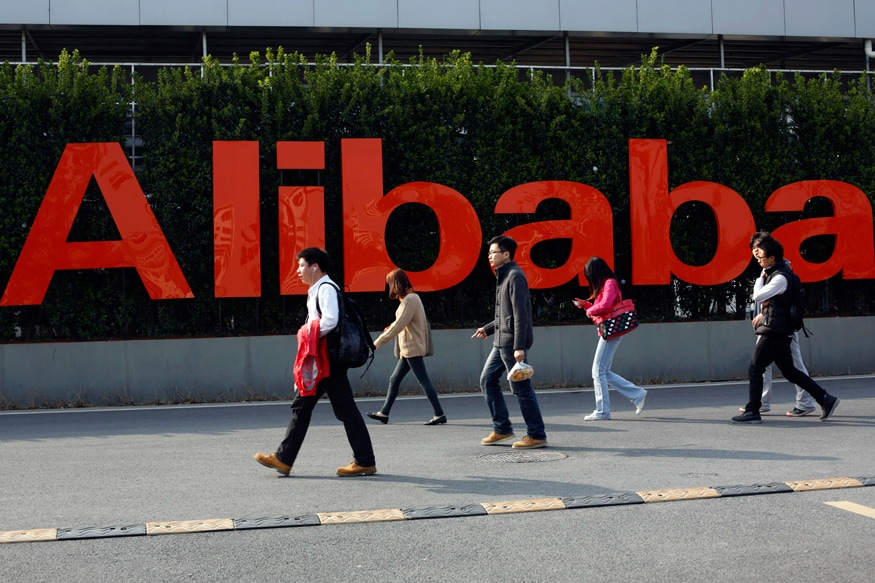 Alibaba made the announcement in a statement posted on its official Weibo account. It said 10 billion yuan will be made available for firms in Hubei, the central Chinese province that is the epicentre of the outbreak.
This website uses cookie or similar technologies to enhance your browsing experience and provide personalised recommendations. By continuing to use our website, you agree to our Privacy Policy and cookie Policy.
Please wait ..
We are loading your news..