Vin Diesel Goes Shirtless to Flaunt Beef on the Beach, Pic Inside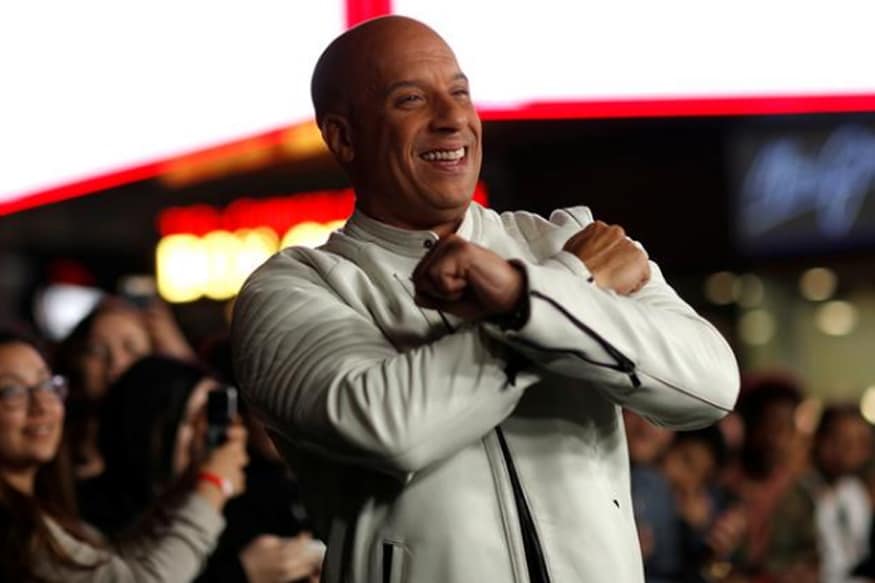 Vin Diesel's Insta pic is making us go weak in the knees. He flaunted his beef on the beach, clad only in a pair of board shorts. Check it out below.
This website uses cookie or similar technologies to enhance your browsing experience and provide personalised recommendations. By continuing to use our website, you agree to our Privacy Policy and cookie Policy.
Please wait ..
We are loading your news..