Union Cabinet Approves Closure of Hindustan Fluorocarbons Ltd Amid Losses and Negative Net Worth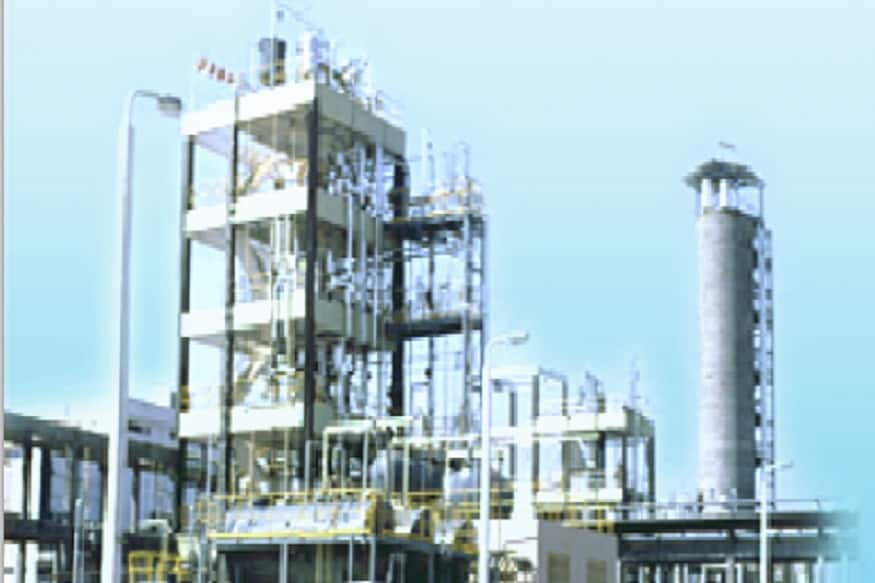 HFL has been making losses since 2013-14 and has negative net worth. As on March 31, 2019, it had accumulated losses of Rs 62.81 crore and net worth of (-) Rs 43.20 crore.
This website uses cookie or similar technologies to enhance your browsing experience and provide personalised recommendations. By continuing to use our website, you agree to our Privacy Policy and cookie Policy.
Please wait ..
We are loading your news..