This is Your Last Chance to Get Windows 10 For Free: No Windows 7 Updates From Tomorrow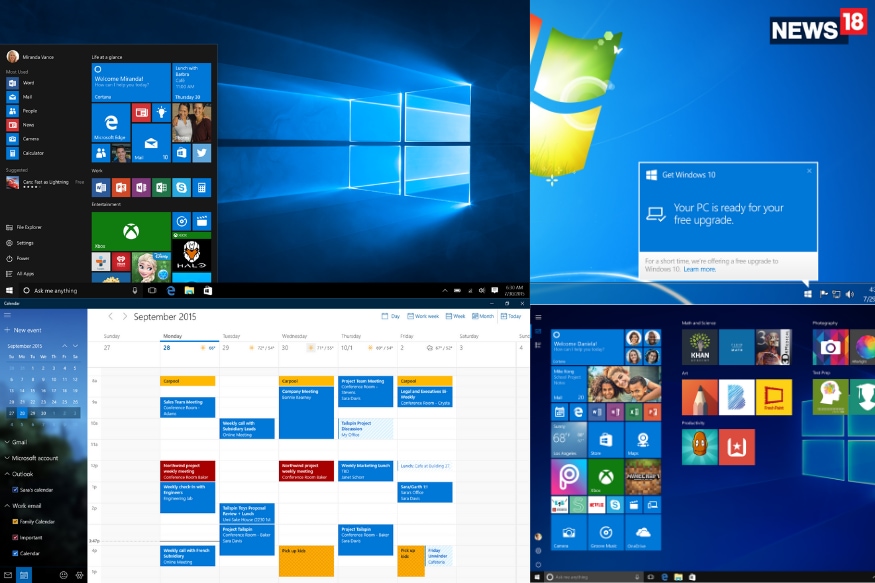 Good things don't usually come for free. But you can upgrade from Windows 7 to Windows 10 for free, if you make a move now.
This website uses cookie or similar technologies to enhance your browsing experience and provide personalised recommendations. By continuing to use our website, you agree to our Privacy Policy and cookie Policy.
Please wait ..
We are loading your news..