Shah Rukh, Suhana, Aryan Khan Spotted Twinning in Black Jackets at New Year Bash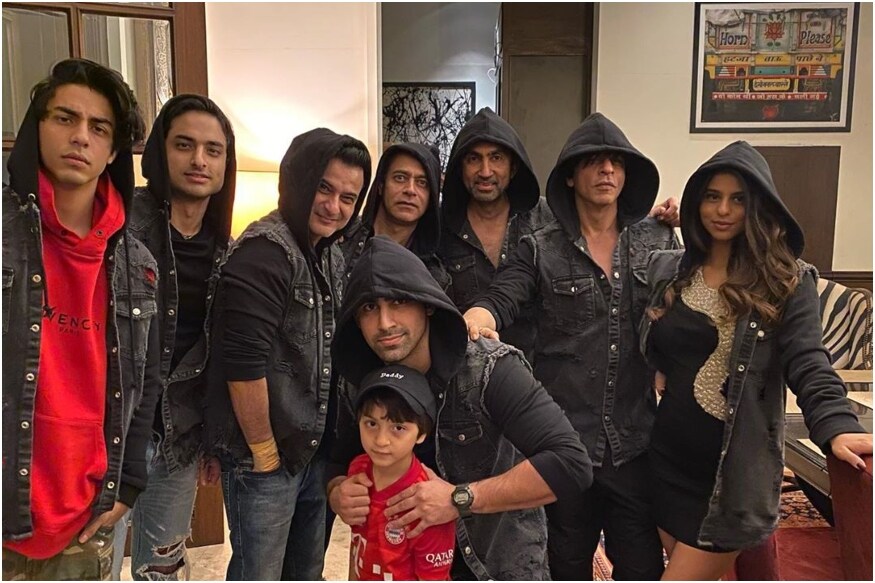 Shah Rukh Khan and his family had a grand New Year bash at Alibag. At the party, Shah Rukh, his elder son Aryan and daughter Suhana are seen twinning wearing a black hoodie denim jacket.
This website uses cookie or similar technologies to enhance your browsing experience and provide personalised recommendations. By continuing to use our website, you agree to our Privacy Policy and cookie Policy.
Please wait ..
We are loading your news..