Realme to Introduce Ads in ColorOS 6 and Newer, but Users Can Disable it: Here's How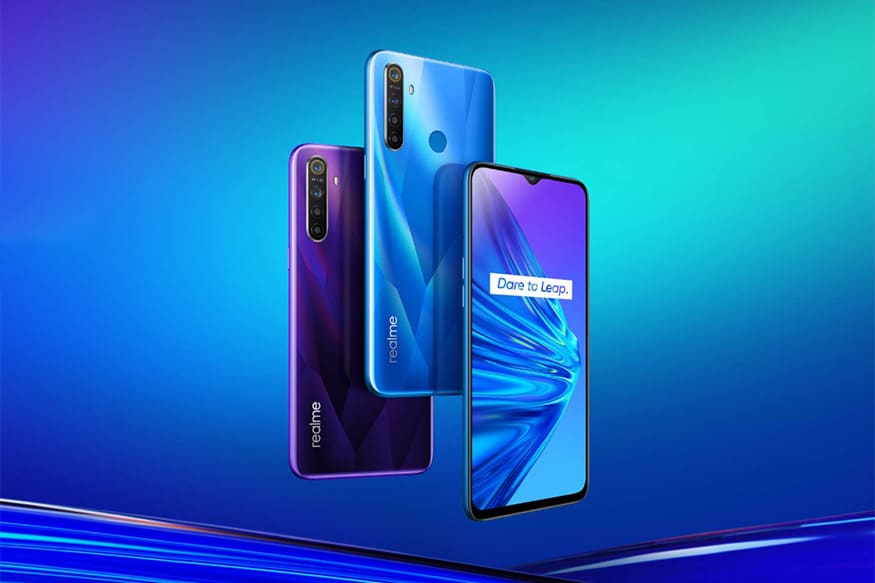 Realme's ads will appear in the Phone Manager and Security Check pages once new apps are installed but they can be uninstalled. Read more to find out how.
This website uses cookie or similar technologies to enhance your browsing experience and provide personalised recommendations. By continuing to use our website, you agree to our Privacy Policy and cookie Policy.
Please wait ..
We are loading your news..