Outbreak of Wuhan Virus in China Could Hit Oil Prices by $3 per Barrel, Says Goldman Sachs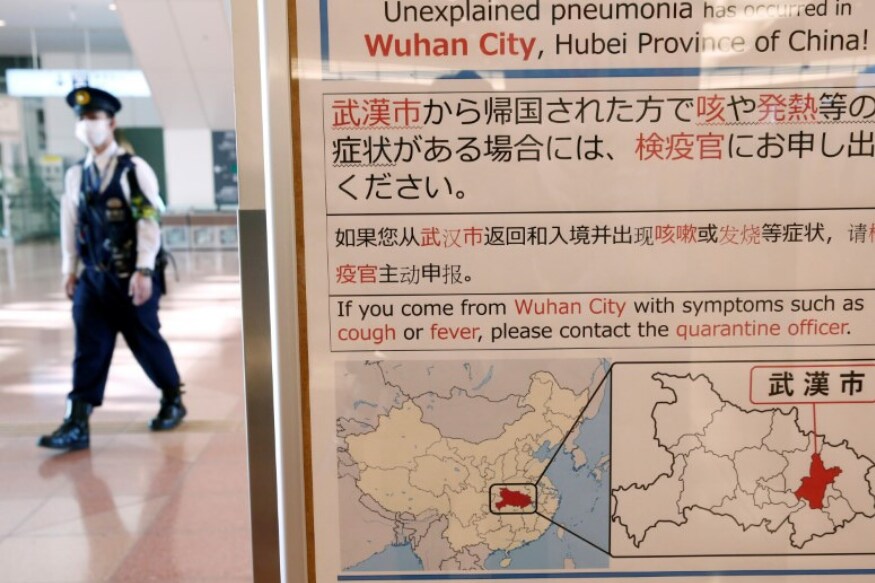 The outbreak began in the central Chinese city of Wuhan in Hubei and has spread to the rest of the country, with 440 confirmed cases and nine deaths so far. It has also spread to the United States, Thailand, South Korea, Japan and Taiwan.
This website uses cookie or similar technologies to enhance your browsing experience and provide personalised recommendations. By continuing to use our website, you agree to our Privacy Policy and cookie Policy.
Please wait ..
We are loading your news..