LG Admits Its Mobile Business is a Mess; Is That Why The G8X ThinQ Dual Screen is so Bad?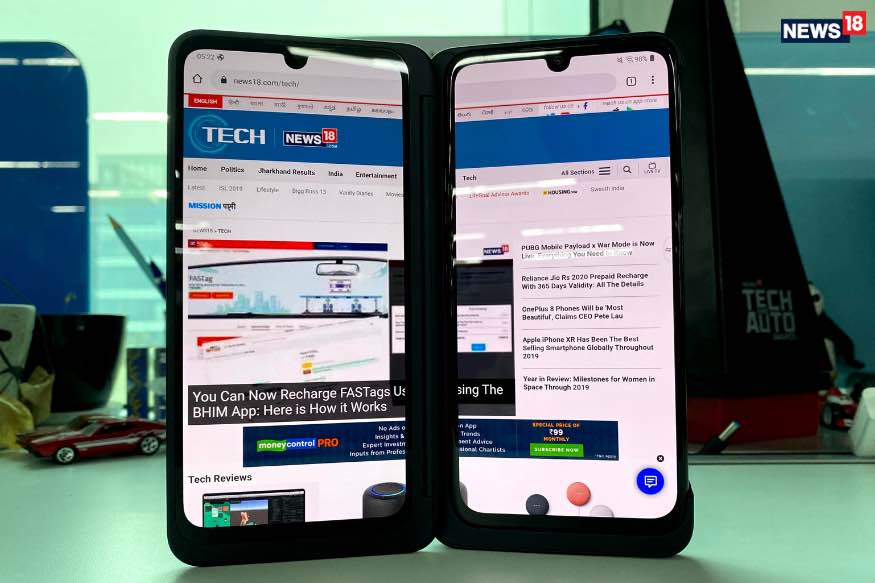 The two-pronged strategy that LG is expected to deploy is to make and launch more new phones and also focus on the "wow factor" to attract customers.
This website uses cookie or similar technologies to enhance your browsing experience and provide personalised recommendations. By continuing to use our website, you agree to our Privacy Policy and cookie Policy.
Please wait ..
We are loading your news..