Indian Cities to Add 100 New Malls by 2022-end: Real Estate Consultant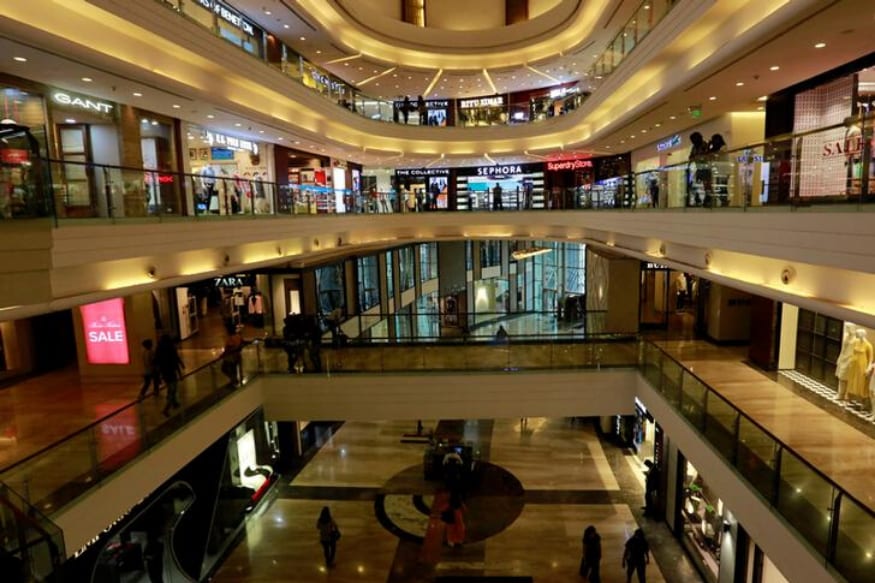 Of the total new mall supply, the top seven cities alone will see 69 new malls spread over 35.5 mn sq.ft. area. The remaining 31 malls over 13.5 mn sq.ft. will come up in tier 2 & 3 cities such as Ahmedabad, Lucknow, Indore, Surat and Nagpur.
This website uses cookie or similar technologies to enhance your browsing experience and provide personalised recommendations. By continuing to use our website, you agree to our Privacy Policy and cookie Policy.
Please wait ..
We are loading your news..