IIFL Securities' Shares Jumps 5% After Rakesh Jhunjhunwala Buys Stocks Worth Rs 12 Crore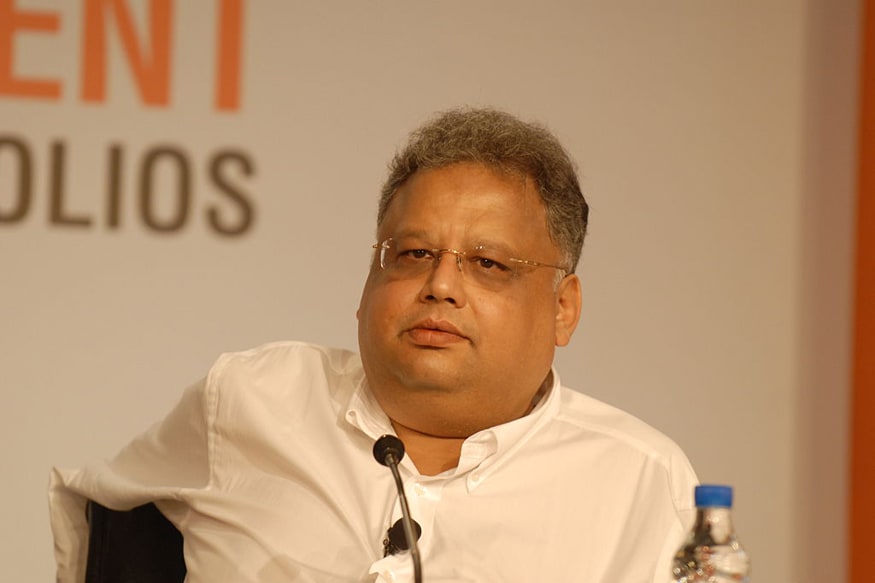 Shares of sister firms IIFL Finance Ltd and IIFL Wealth Management Ltd also soared 7.5% and 3%, respectively. Rakesh Jhunjhunwala's RARE Enterprises bought 27.85 lakh shares of IIFL Securities through a bulk deal on BSE on 2 January.
This website uses cookie or similar technologies to enhance your browsing experience and provide personalised recommendations. By continuing to use our website, you agree to our Privacy Policy and cookie Policy.
Please wait ..
We are loading your news..