FinMin Allows Three Last Dates for Filing GSTR-3B for Different Categories of Taxpayers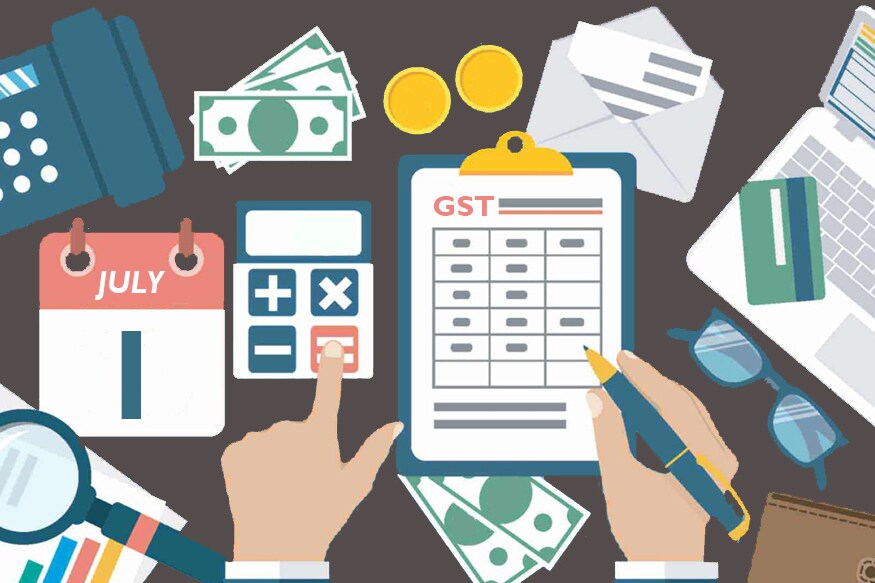 Currently, the last date for filing GSTR-3B is 20th of every month. From now on, there will three dates -- 20th, 22nd and 24th -- of every month for different categories of tax payers.
This website uses cookie or similar technologies to enhance your browsing experience and provide personalised recommendations. By continuing to use our website, you agree to our Privacy Policy and cookie Policy.
Please wait ..
We are loading your news..