Exploitation, Pollution and a Shadow Economy: What is Artisanal Gold Mining and Why is it Booming?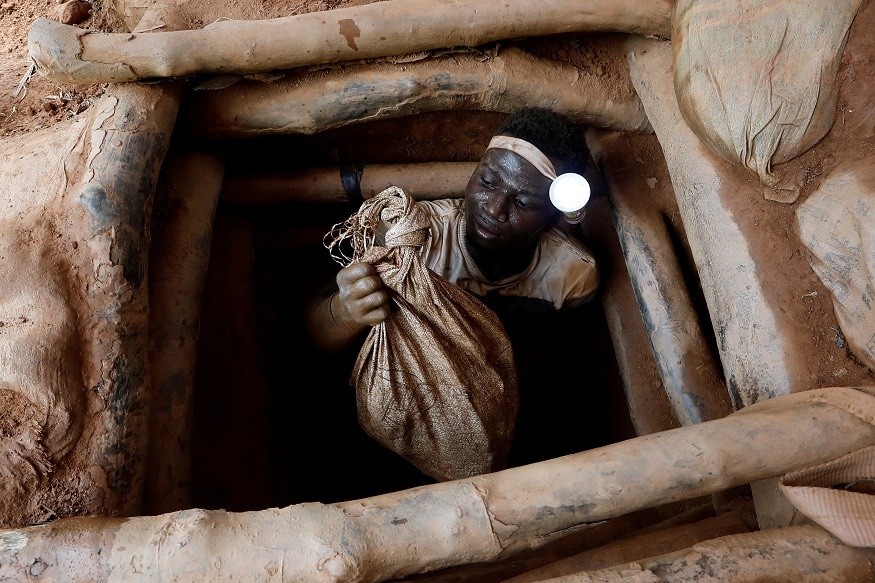 Informal digging with the use of basic technology, known as artisanal or small-scale mining (ASM), has been around for centuries, and gold offers cash to communities that may lack alternatives.
This website uses cookie or similar technologies to enhance your browsing experience and provide personalised recommendations. By continuing to use our website, you agree to our Privacy Policy and cookie Policy.
Please wait ..
We are loading your news..