Dollar Stands Firm as US-China Trade Deal to be Signed Today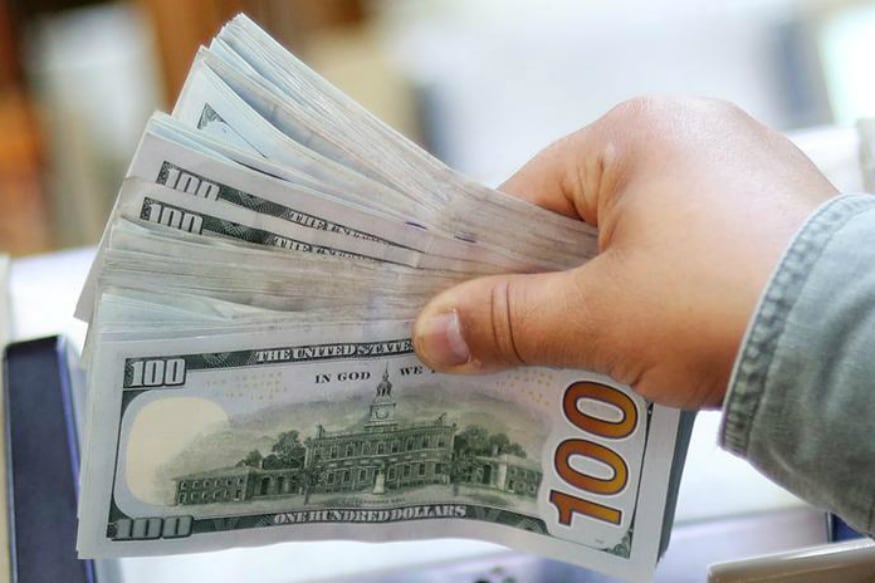 The imminent deal, ending an 18-month trade dispute, has investors hoping for a revival in global growth. That offered support to trade-exposed Asian currencies such as China's yuan and the Australian dollar, as well as the greenback.
This website uses cookie or similar technologies to enhance your browsing experience and provide personalised recommendations. By continuing to use our website, you agree to our Privacy Policy and cookie Policy.
Please wait ..
We are loading your news..