Coronavirus Outbreak: IndiGo and Air India Waive Change and Cancellation Fee in Flights Connecting China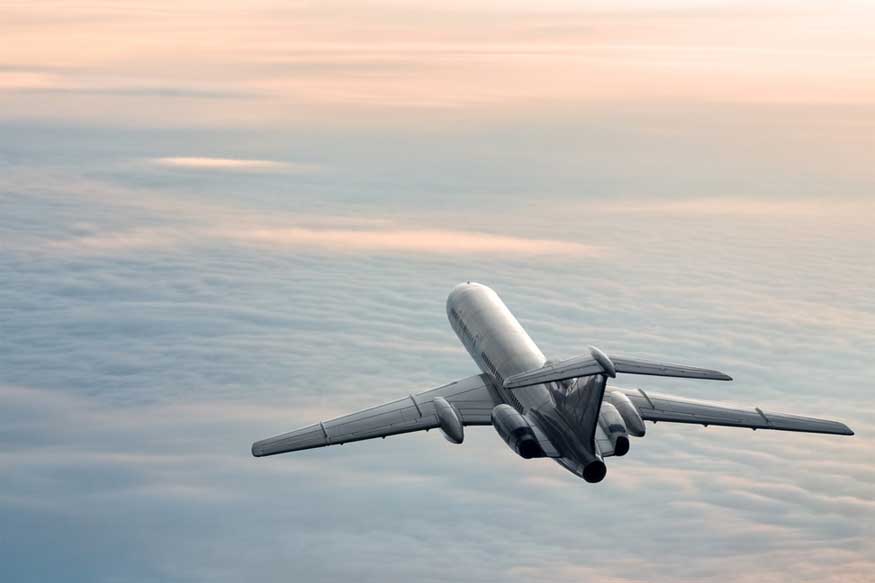 IndiGo currently runs two daily direct flights to China, one is on Delhi-Chengdu route and another is on Kolkata-Guangzhou route. It will start a daily flight on Mumbai-Chengdu route from March 15.
This website uses cookie or similar technologies to enhance your browsing experience and provide personalised recommendations. By continuing to use our website, you agree to our Privacy Policy and cookie Policy.
Please wait ..
We are loading your news..