BTS Rehearse for Grammy Awards with Lil Nas X, Billy Ray Cyrus, Diplo and Mason Ramsey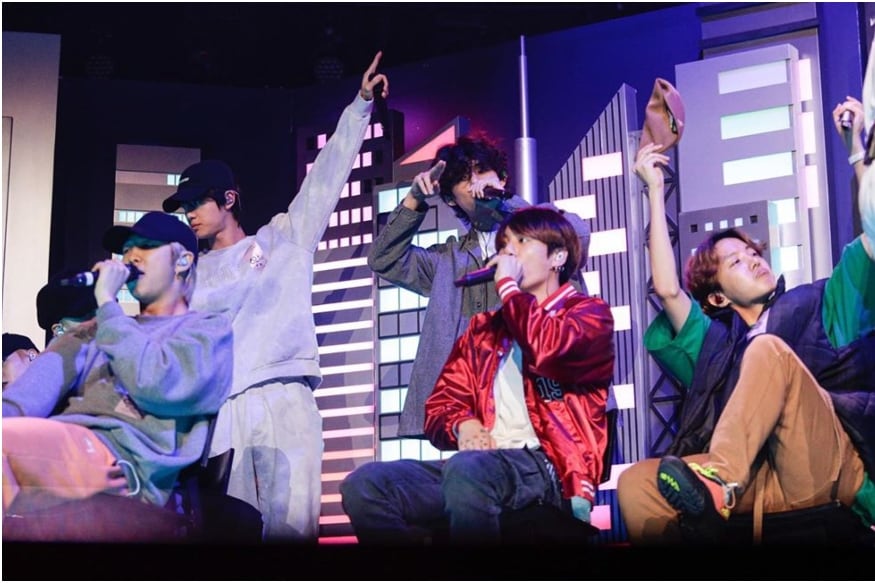 After much speculation, it is now official that Korean-pop band BTS is all set to make their performance debut at this year's Grammy Awards. They will be performing the country rap Old Town Road.
This website uses cookie or similar technologies to enhance your browsing experience and provide personalised recommendations. By continuing to use our website, you agree to our Privacy Policy and cookie Policy.
Please wait ..
We are loading your news..