Bank of India Appoints Atanu Das as MD and Chief Executive Officer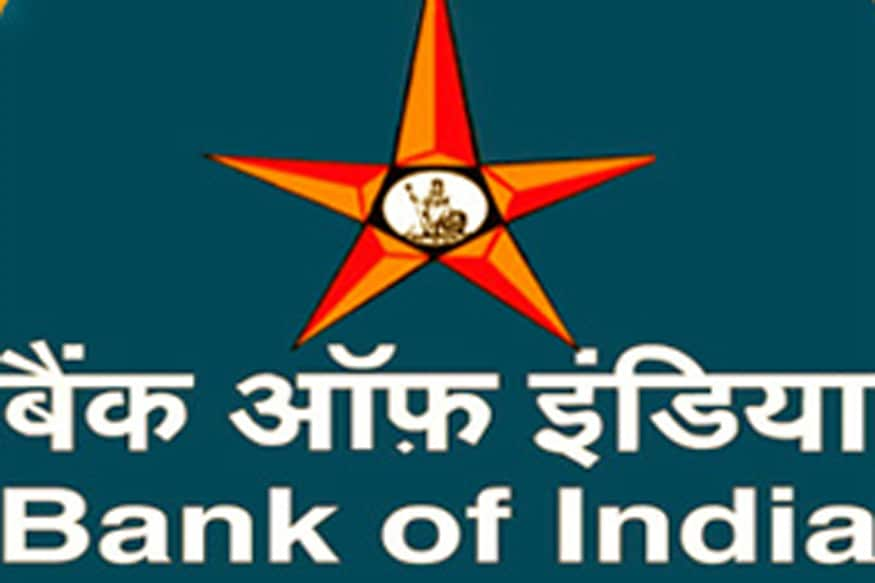 In his 26 years of banking experience, Das has been involved at both policy and operational levels. In BoI, he assumed the charge as Delhi regional head in January 2015.
This website uses cookie or similar technologies to enhance your browsing experience and provide personalised recommendations. By continuing to use our website, you agree to our Privacy Policy and cookie Policy.
Please wait ..
We are loading your news..