As Zomato Buys Uber Eats, Here's a Look at Five of Its Most Significant Acquisitions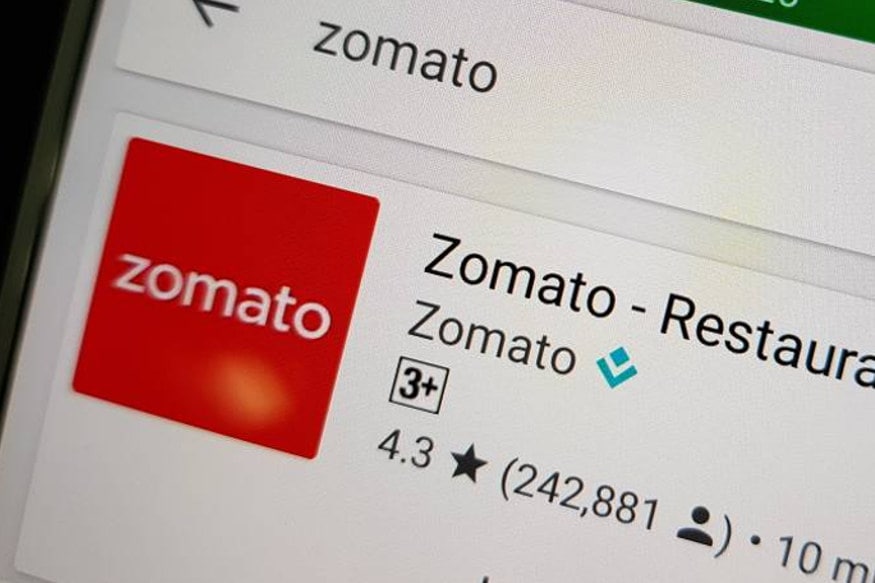 In 2017, Zomato acquired Bengaluru-based delivery startup Runnr for an estimated $20 million. Runnr was a product of the merger of online food delivery startup TinyOwl and Roadrunnr.
This website uses cookie or similar technologies to enhance your browsing experience and provide personalised recommendations. By continuing to use our website, you agree to our Privacy Policy and cookie Policy.
Please wait ..
We are loading your news..