'Neither Bible Nor Ramayana': In Lok Sabha, BJP MP Explains Why GDP May be Redundant in Future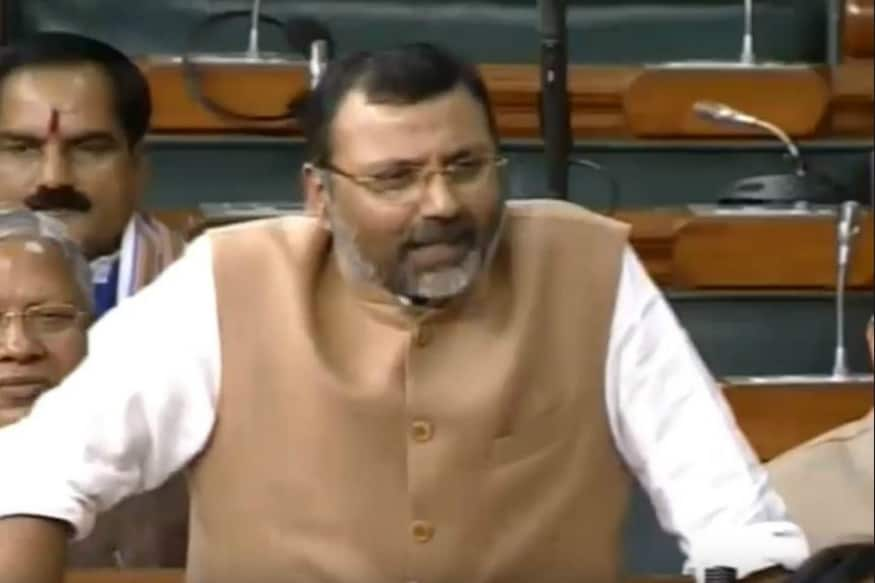 This comes days after India's gross domestic product (GDP) growth rate slipped to 4.5% for the July-September quarter of the ongoing financial year. This is the lowest since the January-March quarter of 2013.
This website uses cookie or similar technologies to enhance your browsing experience and provide personalised recommendations. By continuing to use our website, you agree to our Privacy Policy and cookie Policy.
Please wait ..
We are loading your news..