LIC Pays Rs 2,611 Crore Dividend to Govt for 2018-2019, Generated Surplus of over Rs 53,000 Crore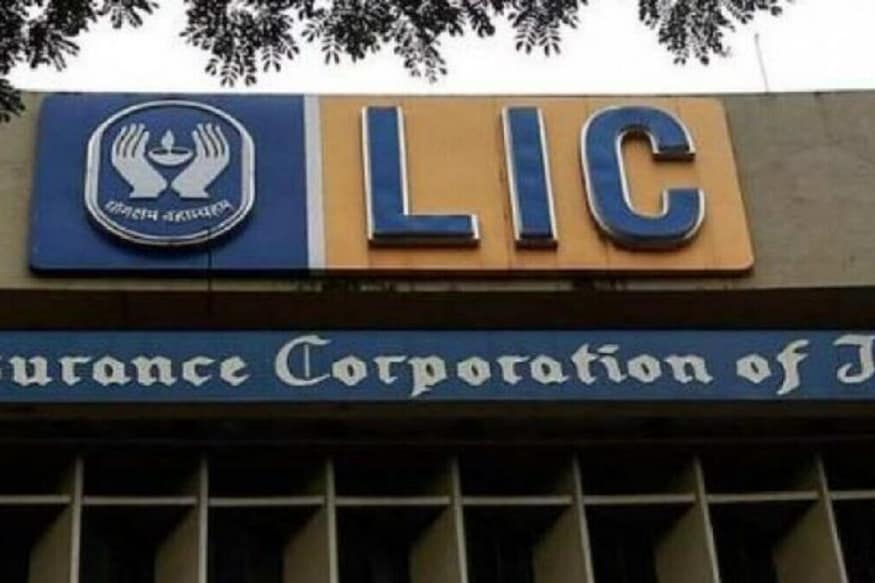 This is the first time in LIC's history that valuation surplus has crossed Rs 50,000 crore. During 2018-19, it has paid 2.59 crore claims for an amount of Rs 1.63 lakh crore.
This website uses cookie or similar technologies to enhance your browsing experience and provide personalised recommendations. By continuing to use our website, you agree to our Privacy Policy and cookie Policy.
Please wait ..
We are loading your news..